How to stream any (well almost) any movie file from your computer to Chromecast. If you are like me, sometimes you want to stream a movie clip from your phone, a slideshow you put together or some old movie file from a wedding. You can do this easily but this simple trick.
First, enable Chromecast extension onto your Chrome browser. Make sure your PC is on the same WiFi as your Chromecast.
Next, cast the current tab on your Chrome browser to your Chromecast. If you don't see your Chromecast, you may need to troubleshoot by turning on your TV first. Wait for it to load and get connected to your WiFi network.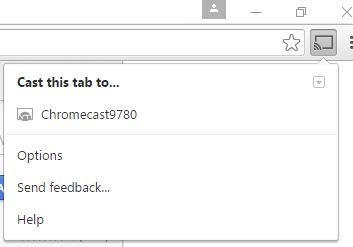 Once you see your tab on your TV, locate the file of the media you want to cast. I tried this with a .mp4 file. Click on it then drag it onto your Chromebrowser, let go and the file will play automatically. Your url bar should point to the file location on your PC.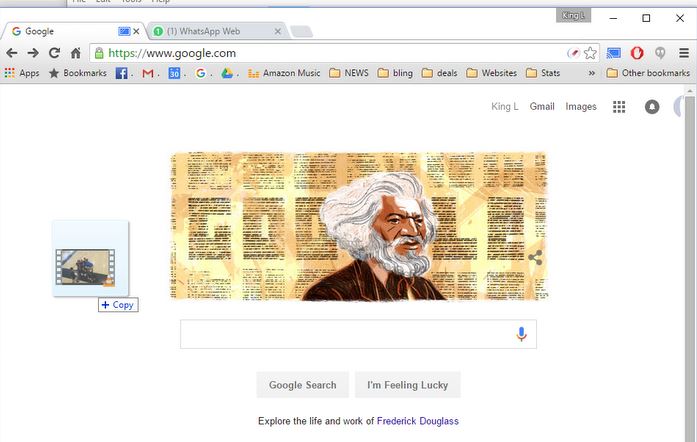 If you want to stream videos from your phone, first transfer the video from your phone to your PC then you can stream it using the same method. If you want to stream directly from your phone, there is an app which will allow you to do it. I will blog about it next time!
If you have any question, feel free to leave a comment or post on the Facebook wall and I will be glad to assist.