(Disclosure, I may receive a small referral fee when you make a purchase through links on this post.)
Here is part two of the @madebygoogle launch event summary. Part 1 we covered Google's new phone Pixel, Google VR headset – Daydram, and Google Wifi. In part 2, we will go into detail with Chromecast Ultra and Google Home
Chromecast Ultra
Google announced their 2nd generation Chromecast roughly a year ago. At that time, it was rumored to offer 4K Ultra HD and HDR support but were dissapointed. Today, Google made the announcement for Chromecast Ultra which did exactly this. As of this day, Google has sold over 30 million gen 1 and gen 2 Chromecasts.

Google Play Movies will offer 4K movies soon. It will support Dolby vision, 4K, and HDR. With an adapter, you will be able to connect directly with an Ethernet cable. It is 1.8x faster than 2nd gen Chromecast.
Cost $69 and will be available in Nov.
Here is a quick comparison difference between Chromecast 2nd Gen and Chromecast Ultra.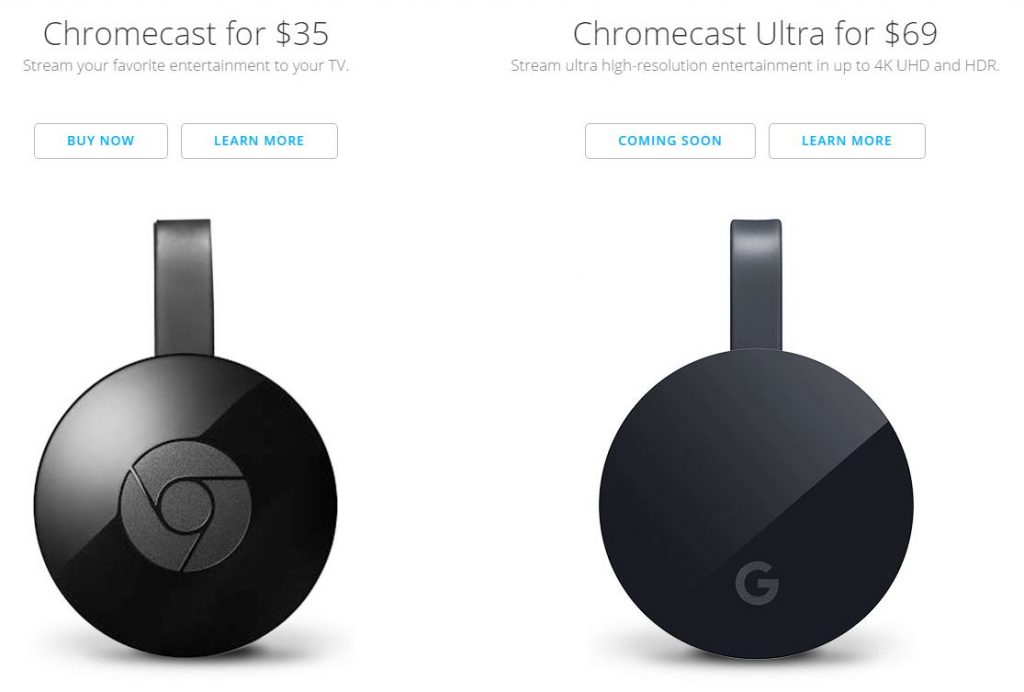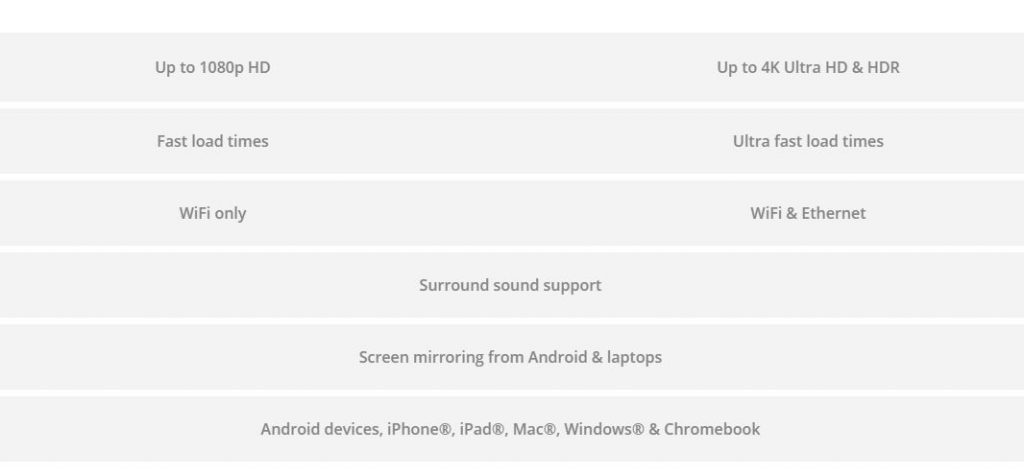 Sadly, the least amount of time was spent on Chromecast Ultra 🙁
Google Home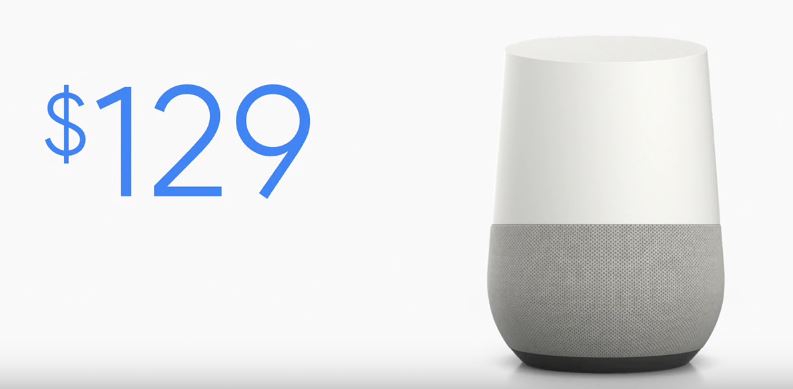 A lot of time was spent on demo'ing Google Home. Here we are introduced to Google Assistant again.
Simple things you can do:
Enjoy music, get answers from Google, manage everyday tasks, control devices at home.
Features:
-Exchangeable Base for customization
-Far field speech recognition. Amazon Echo has this problem where it is hard to speak over the music. I am keen to find out how Google has resolved this.
-Voice activation
-LED status display
-Mute button
-Capacitive buttons
Music
-Direct access to Youtube Music
-Access to spotify, tunein, pandora, ihearttradio

-Google Assistant can search the music you have in mind such as "find me shakira's song from zootopia" and it will play. First time a 'smart' feature has been used and demonstrated.
Getting Answers from Google
You can ask various pictures and Google will pull info from their knowledge, Wikipedia, and others. It uses featured snippets by reading a quote from a certain website which may have the answer. No explanation on how they determine what is an authoritative site.
You can also use Google Home to search for businesses nearby, how to get there, traffic conditions and more.
it can also read certain answers in a foreign language. Spanish was demo'd.
Google can help manage everyday Tasks
You can get Google Assistant to read you a summary by simply saying, "Ok Google, Good morning". It will give you a briefing of the weather, traffic, schedule, and reminder which can be customized. You can also ask Google Assistant to display your shopping list on your phone. This is something Amazon Echo cannot do.
Control devices at home
Next is controlling smart devices. They listed nest, Samsung SmartThings, Philips hue, IFTTT.


If you have Chromecast, you can use Google Home to play content on your TV. It may be able to be used to turn the TV on if it supports the feature.
Photos – you can ask Google Home to display photos from Google Photo album by name and time.
Similarly, you can use Google Assistant through Google Home to activate your Google Cast Audio enabled speakers.
Google Home will support multi device support to stream or play across all devices. You can also create a group such as living room and kitchen but not the bedrooms. Echo cannot do this.
Google assured that Google Assistant will continue improve.
Google Home is $129. Great price!
Includes free 6 months trial to Youtube Red.
Pre-order starts today and will be shipped Nov. 4th. It will also be available in certain brick and mortar stores.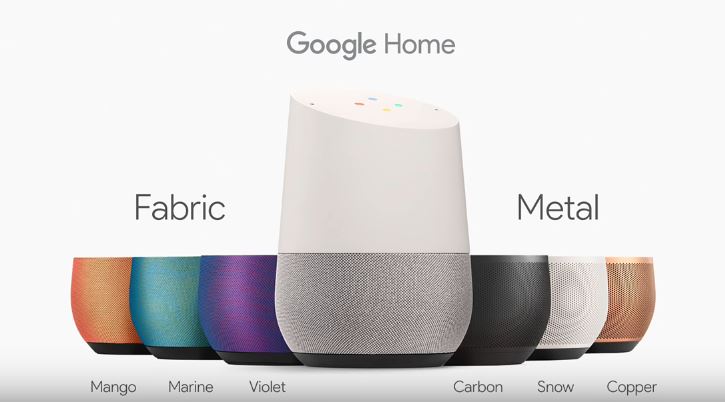 As an Amazon Echo owner, I'm finding it hard to justify Google Home when the features are so similar. There are advantages to both with Google fully integrated with my Android phone and Alexa with the full Prime features.
Will you get the Google Home? Why or why not?
Comments
comments