(Disclosure, I may receive a small referral fee when you make a purchase through links on this post.)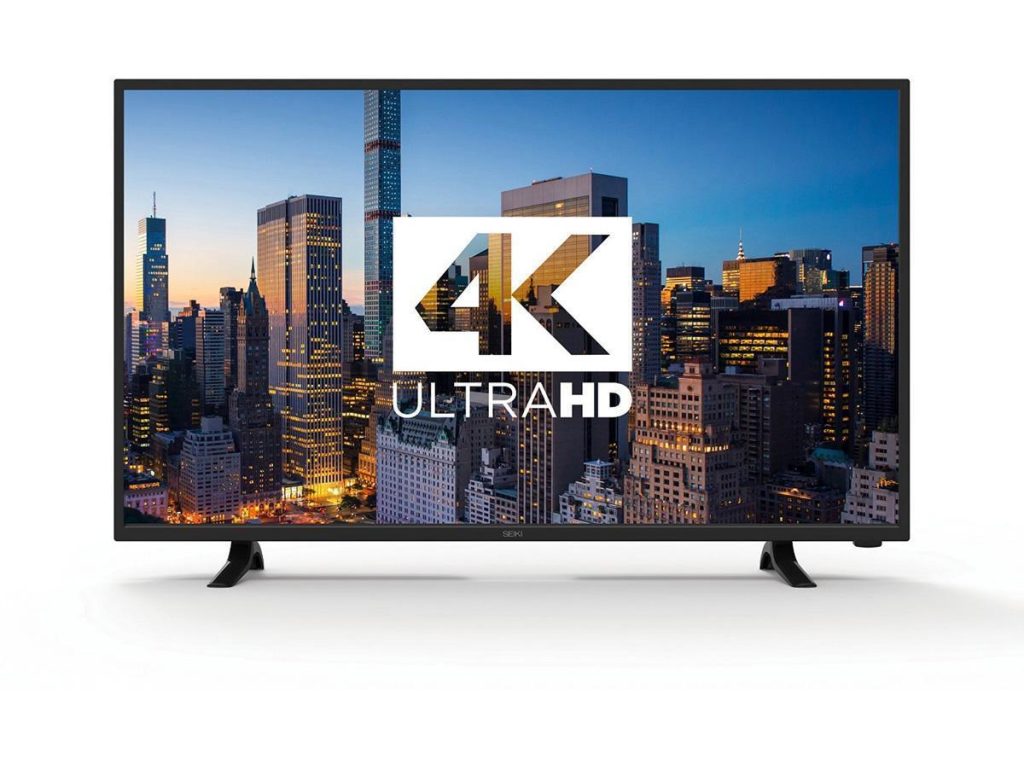 Mark your calendars for Oct 4th. Google has scheduled a live event on Oct. 4, 2016 for their hardware lines. The main focus of the event is to launch two new phones, the Pixel and Pixel XL, more info on Google Home, and Daydream VR device. Android Police is reporting that Google also plans to announce the 3rd gen casting device dub'd Chromecast Plus or Chromecast Ultra which will support 4K streaming.
4K was intended to launch with the 2nd Gen Chromecast but it was delayed. With more and more consumers jumping to TV supporting 4K, this may be the perfect timing to get into the Ultra HD game.
Comments
comments