(Disclosure, I may receive a small referral fee when you make a purchase through links on this post.)
Gone are the days where you need to rush home to your TV screen to watch a must-see TV like the World Series. Today, you have multiple means of watching the World Series. First, you can DVR it but that isn't exciting. With the Internet, smart phones, and social media, it is almost impossible to avoid finding out the result if you watch the game at a later time. You can also follow game casts through Yahoo Sports, ESPN, or MLB.com where you can almost see pitch by pitch updates. However, if you want to watch near real time stream of the game you have a few (legal) options.
Unfortunately, none of these are free with the exception of Sling TV. With Sling TV, you can get a free 7 day trial but it requires a valid credit card and you must cancel prior.  If you have a cable / satellite subscription, you can use Fox Sports Go for free with your cable / satellite sign in.
MLB.com at Bat app
Fox Sports Go app
Free with your Cable or Satellite subsciption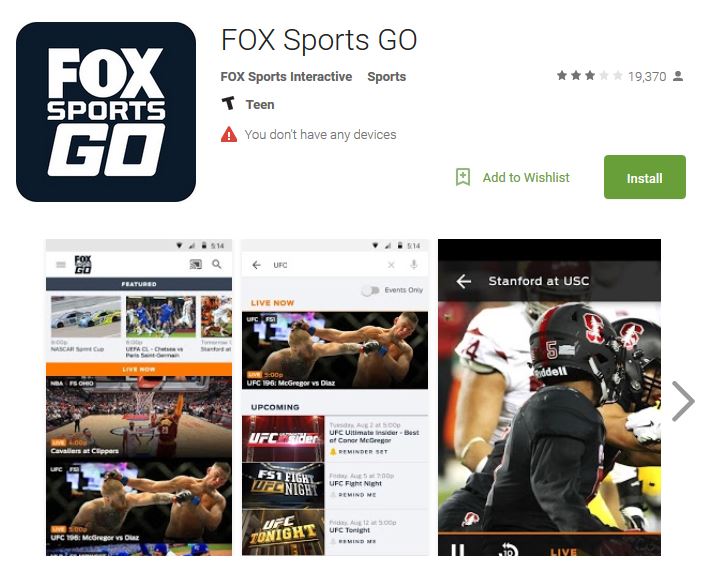 PlayStation Vue – requires monthly subscription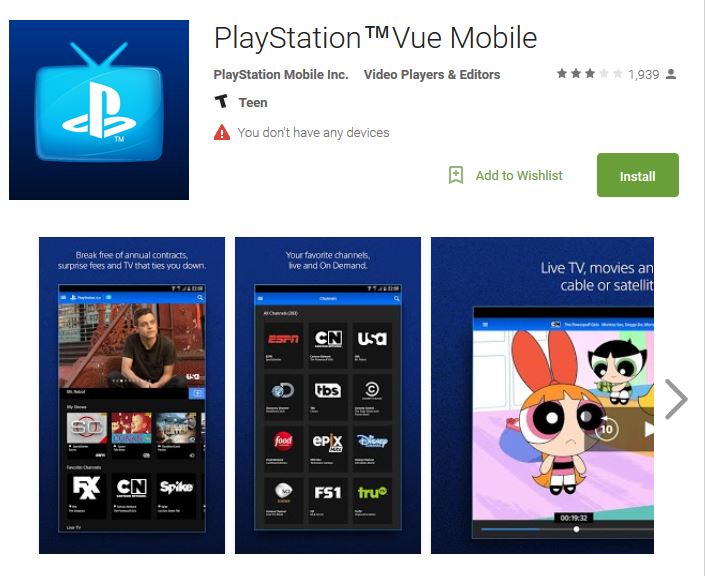 Sling TV – now comes with free 7 day trial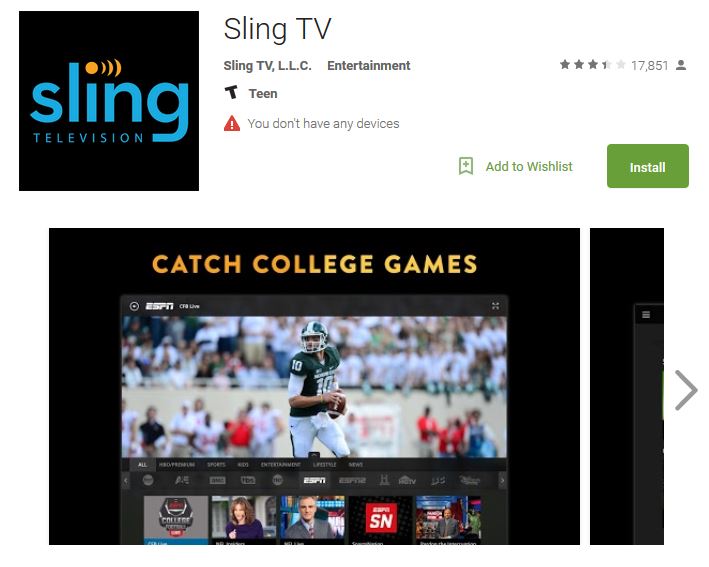 Comments
comments