(Disclosure, I may receive a small referral fee when you make a purchase through links on this post.)
Here is how you can reboot and do a factory data rest on your Chromecast remotely. You may run into an issue where video quality isn't great and you want to do a simple reboot. In order to reboot, you simply go to your Chromecast App, click onto your device in question, go to menu and you will see the below options. You can do the same to factory data reset a Chromecast. Whether you want to return the device or give it to your cousin Vinny, you will want to perform a factory data reset on your Chromecast before you do so.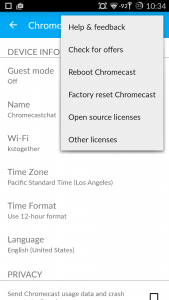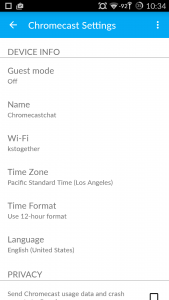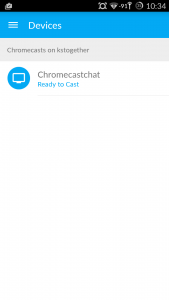 If you want to physically reboot or do a factory reset, you can do the following. To do a reboot, simply power cycle it. Remove the power source (usb) and plug it back in. To do a factory data reset, hold down the power button on your Chromecast while is is powered for at least 25 seconds until the led light starts to flash.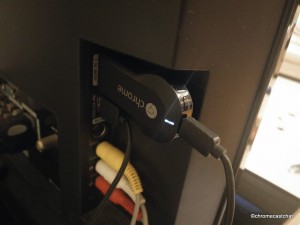 You can also do a reset and factory reset through the app on your PC. Go to the app and open your Chromecast device. You should see the below in the options menu. Click reboot to quickly clear the cache to see if it resolves your issue and click factory reset if you want to clear all personal data.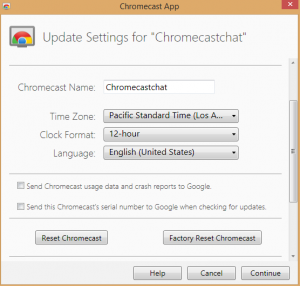 Comments
comments