(Disclosure, I may receive a small referral fee when you make a purchase through links on this post.)
After several comments that Amazon Prime blocked Chromecast, I digged into it a bit more and found out that this may be due to Microsoft Silverlight. If you do not have it installed, select 'Flash Player' and it will still work. Here are some snapshots.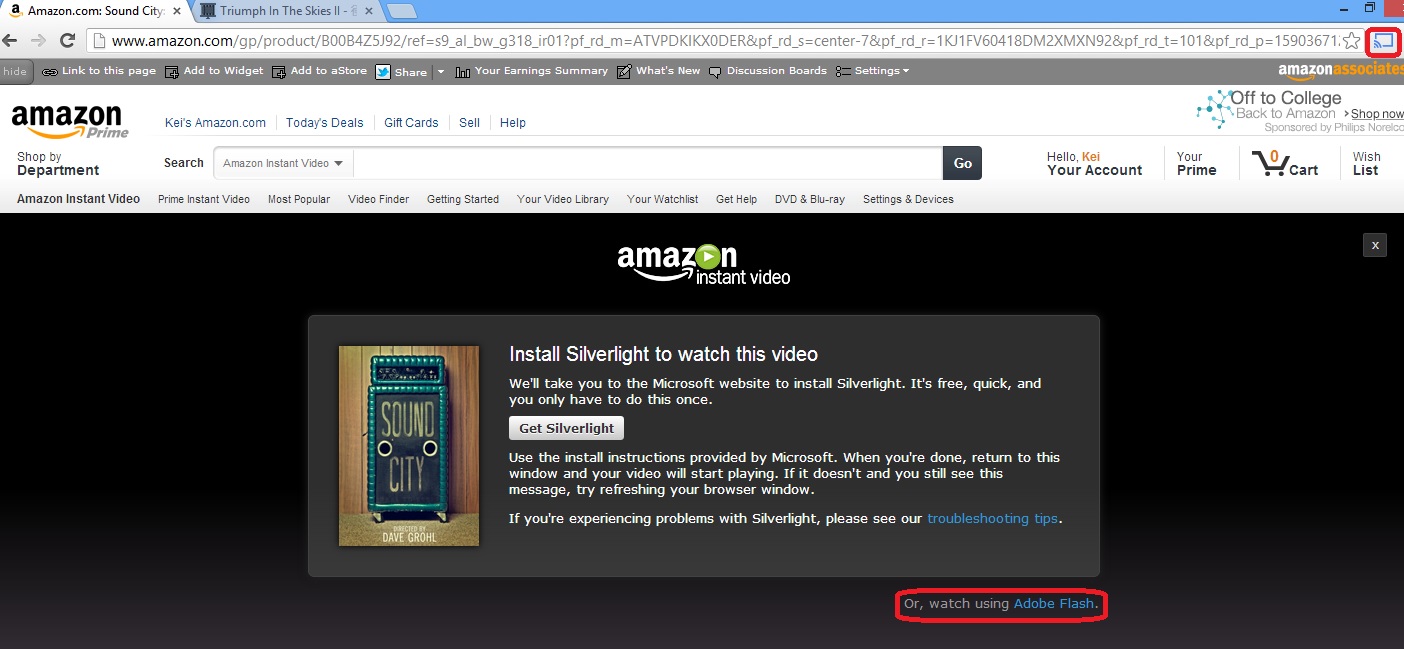 My PC doesn't have Silverlight installed so instead of installing the plugin, I selected Adobe Flash player. I then started the movie, cast this tab from my Chrome browser and clicked full screen and I am watching movie from Amazon Prime using Chromecast. Below is another snapshot.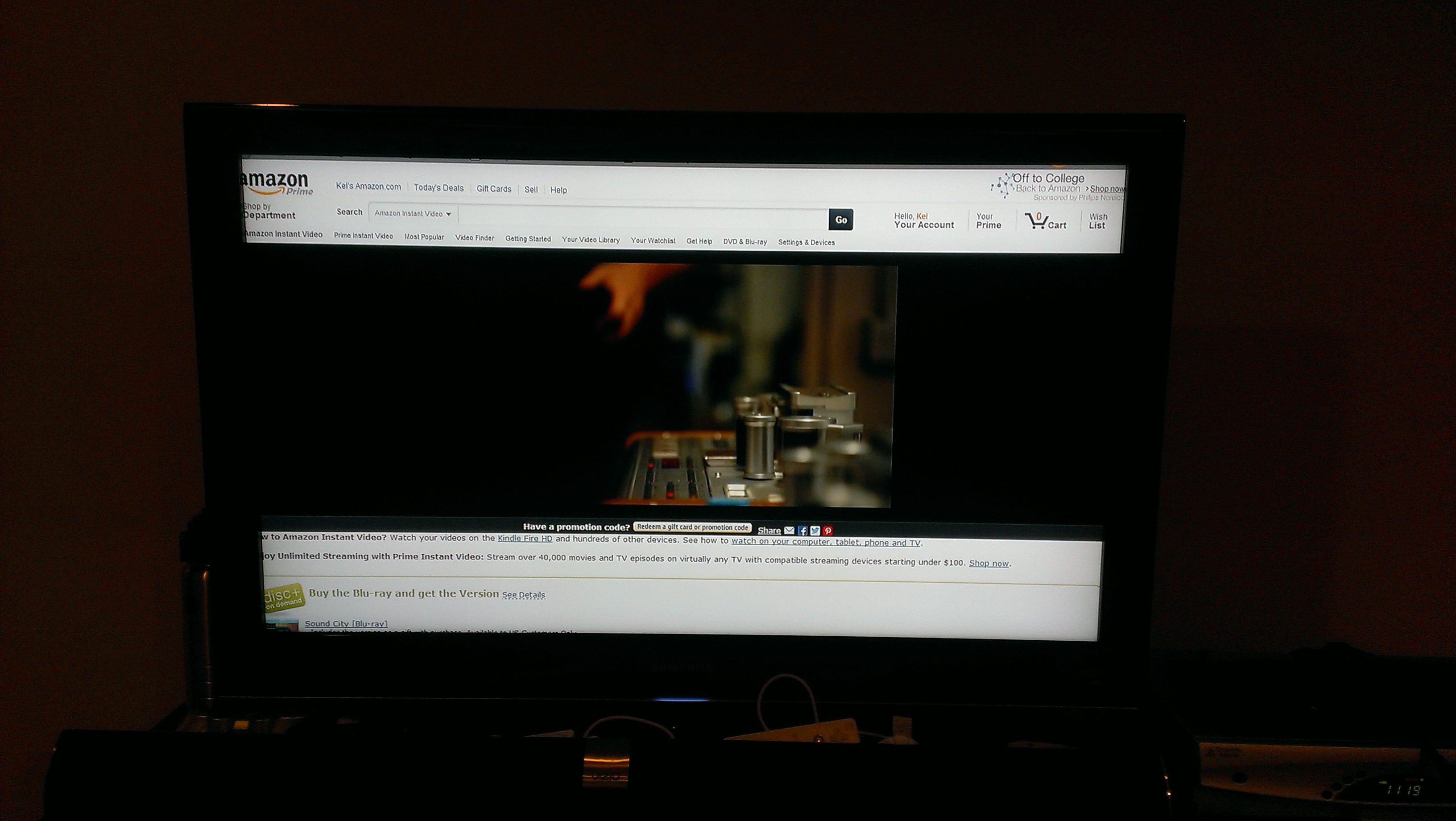 Below is a video. I didn't have the audio on.
Comments
comments