Google's latest update to its Cast app allows users to opt into experimental features that are not ready for public roll out. If you are are the type who want to experience the latest features and don't mind some bugs here and then, this may be for you. To participate, it is very simple.
Simply follow the below instructions:
First, go into your Google Cast app and select the devices tab.
Click on the 3 vertical buttons to display the menu. click "Device Settings"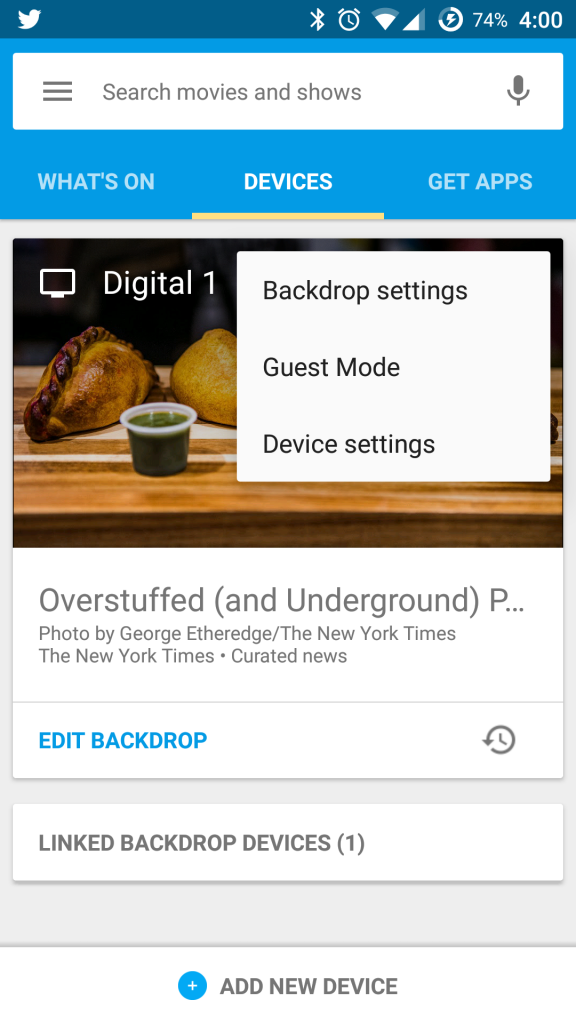 Under device settings, you will see 'Preview Program" which is set to Off. Click it.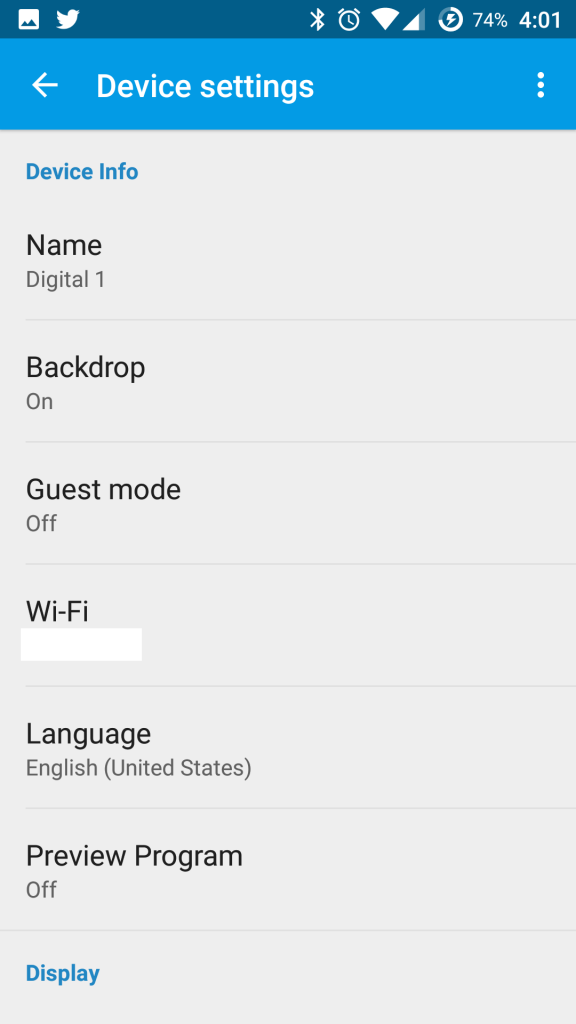 You will be prompted to join the Chromecast Preview Program with 3 scientists worshiping a lightbulb at the top. Click 'Join Program'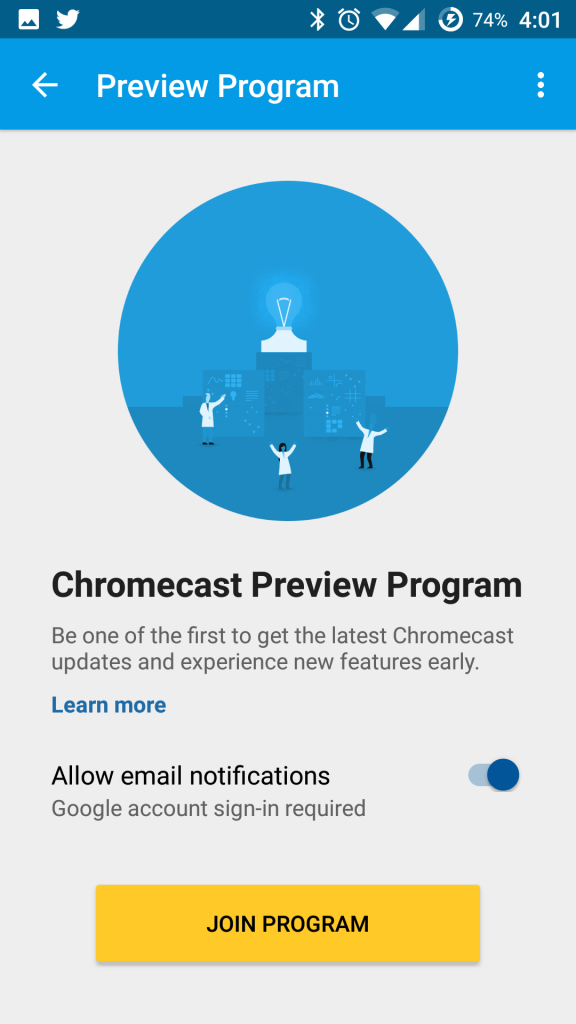 Under the preview program in device settings, you will see that it is now changed to "On (Waiting for next preview firmware update).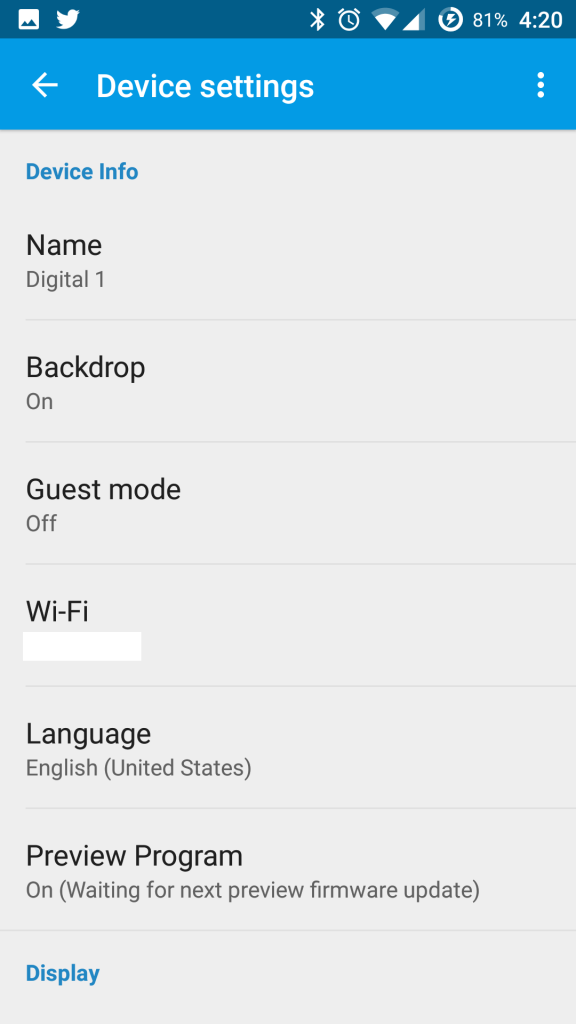 And that's it. We will report when the first preview firmware update is released.