(Disclosure, I may receive a small referral fee when you make a purchase through links on this post.)
This holiday, Google increased games on their popular Chromecast. This is great for the holiday when your kids are at home and don't want to spend more money on expensive games! Amongst the list of games is Rovio's Angry Bird Friends! You can also play in tournaments.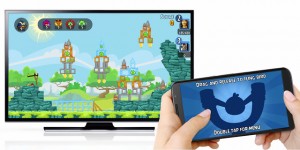 The games work with both Android and iOS platform as long as you have the Chromecast app. There are a lot of boardgames by Hansbro such as Monopoly, Scrabble.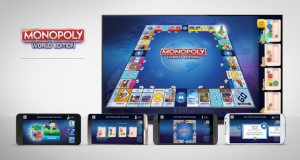 See a sample list of all the apps that are available. Most games you can play for free but will require payment for multiplayer or additional stages.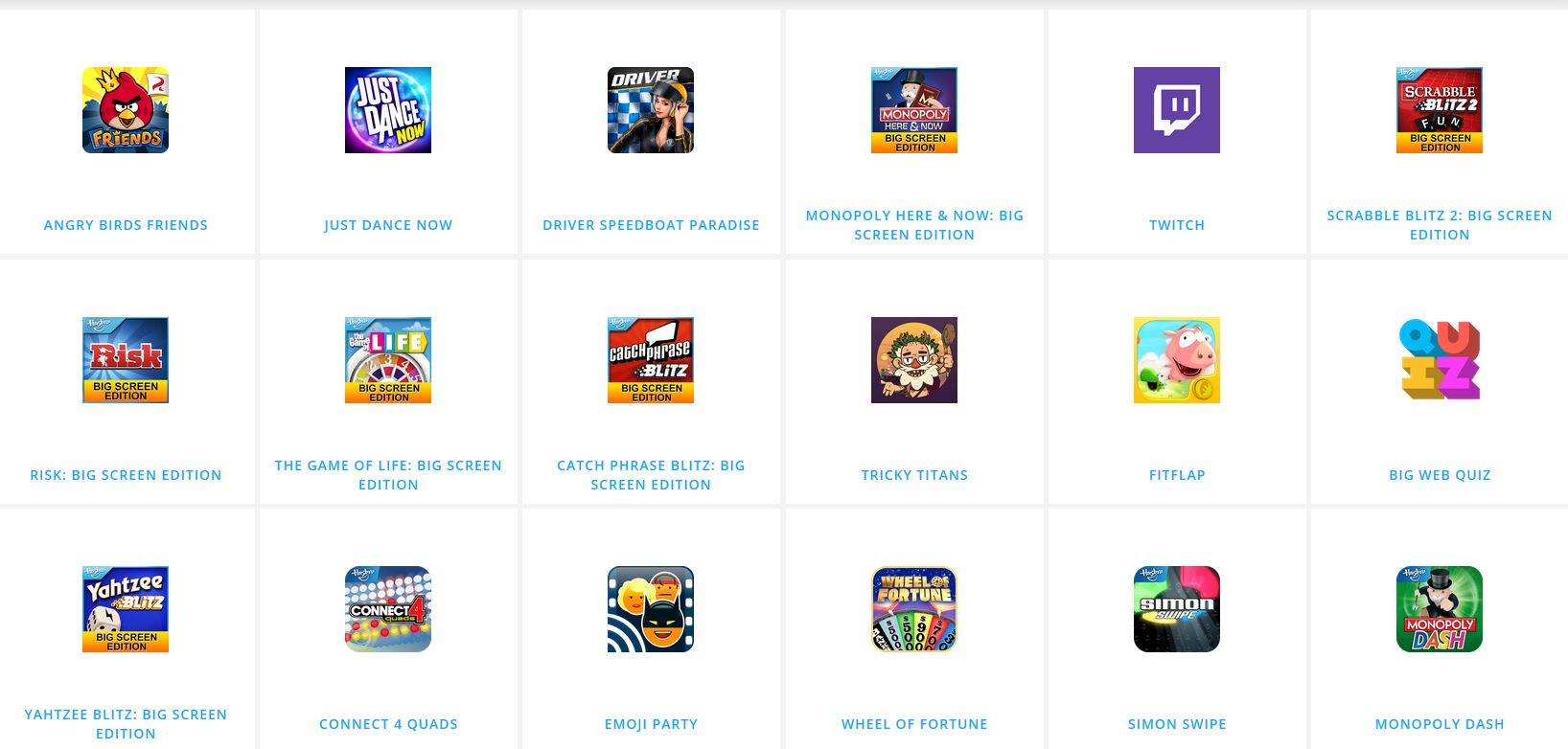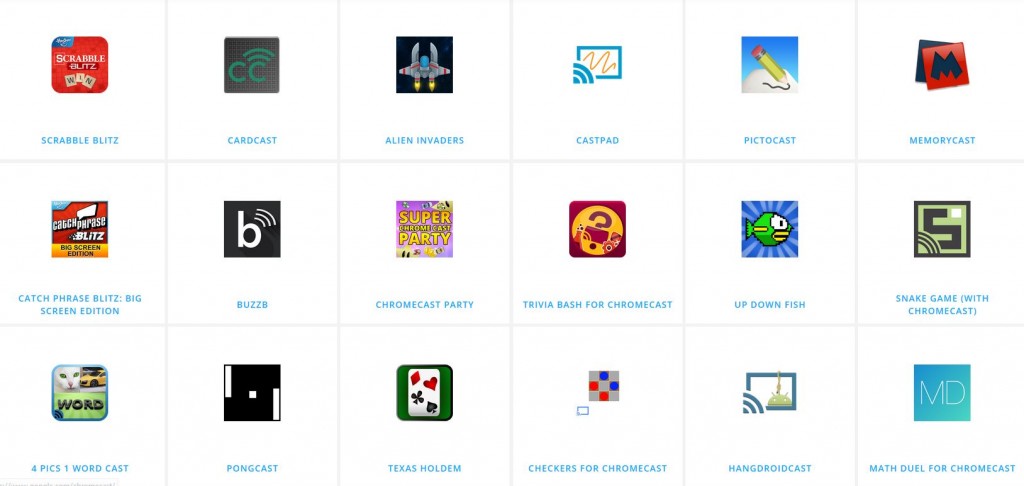 To see the full list of available games, go to chromecast.com/apps
Comments
comments