(Disclosure, I may receive a small referral fee when you make a purchase through links on this post.)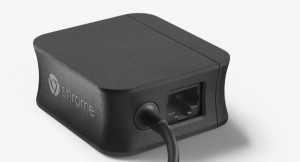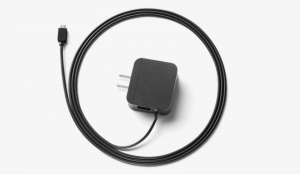 Google secretly made available an Ethernet adapter for Chromecast on their Play Store recently. The Ethernet adapter was sold on their website without much fanfare with no noticeable link from the devices page on their Play store. This is a great accessory for people who have access to a router but have dodgy or poor WiFi wireless capabilities. This adapter will essentially enable you to plug in an Ethernet cable for your Chromecast. The cost is $15 which is not that bad but considering the Chromecast itself is $35 then it is a bit steep. The Ethernet cable plugs into the power adopter which in turn will relay your network connection through the USB port. Cool!
If you order now, there is a 2-3 week wait until it ships.
Buy it here – https://store.google.com/product/_ethernet_adapter_for_chromecast
Comments
comments